Volunteering for Susan's Rally
If you are interested in volunteering, making a donation, participating in the next rally or just want more information, please call (713) 526-2747 or email susansrally@aol.com.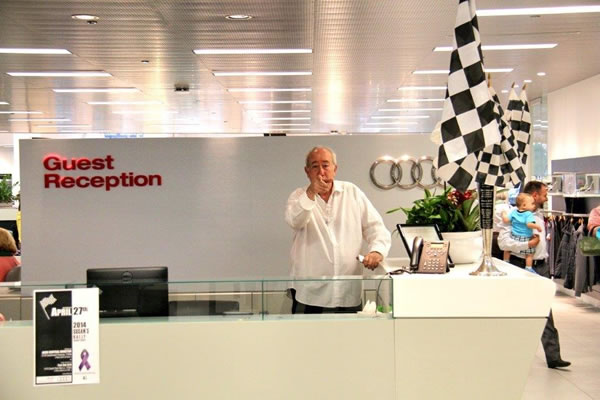 Increase Your Contribution with Matching Gift Programs
Matching gifts are grants an employer makes to match employee or retiree charitable contributions. Grants may be dollar-for-dollar or even double or triple the original donation. Some also grant matching gifts for employees' volunteer efforts. To determine whether your employer has a Matching Gift Program, please contact your Human Resources organization.